Chemicals and reagents:
Chemicals and reagents: we are the authorized dealers for Merck
Cooperating with Skonx you will always receive the demanded substances at the best quality and useful time.
A guarantee of quality which we offer is supported by the picked suppliers with which we developed constant relations and who support us in all we make.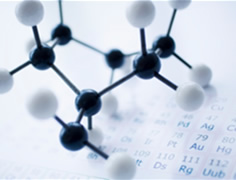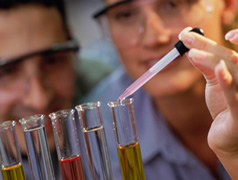 In the range of products offered by Skonx&Co, you will find the most competitive prices at the indigenous and import reagents.