Safety equipments:
A respectable company has the right to offer to its customer's high quality products, so we permanently try to find the most performing solutions together with you for the individual protection.
Skonx offers a whole range of safety equipments to prevent the effects of any unfortunate accidents.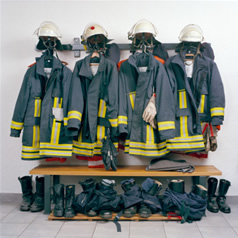 The products offered by our company are according to the international quality standards, these being made of high performance materials so necessary for the individual protection.
On request these can be personalized with customer's set of initials.