Laboratory glassware:
As a continuation of our company politics to satisfy our customers, Skonx comes to your assistance with a whole range of products for laboratory glassware from those for general use (Berzelius glasses, Erlenmayer phials etc) up to volumetrical laboratory glassware (dropper, graduated cylinders), scientific glassware (extraction apparatus, for distillations, gas analysis) and lapped laboratory glassware (taps, decks, bends, distillation ends).
«
Eprubete negradate si gradate
«
Test tubes graduated and not graduated
«
Bend balloons
«
Exicators with or without tap
«
Balloons with flat bottom
«
Different types of burettes
«
Butyrometers
«
Graduated cylinders
«
Berzelius and Erlenmeyer glasses
«
Funnels, simple for separation
«
Brown/white bottles with run stopper for dust or for liquids
«
Clock glasses
«
Refrigerants
«
Crystallizers
«
Petrii boxes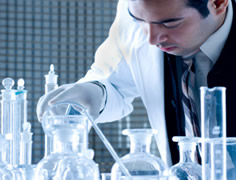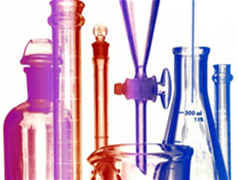 The products have certificates ISO 9001 that refers at the international standards of quality respected during manufacturing. Choosing from these products it can rely on a invariable quality and an execution according to standards DIN.
In Romania utensils from different plastics materials become more and more spread. On this occasion, we decided to support this category of products selling products that have a chemical, physical and thermal resistance, very closed of those from glassware.
The glassware is inscriptioned with all the necessary information referring to certify the quality; (the value of divisions, precision class, manufacturing year, and series, lot, the manufacturer's brand mark and the native country).